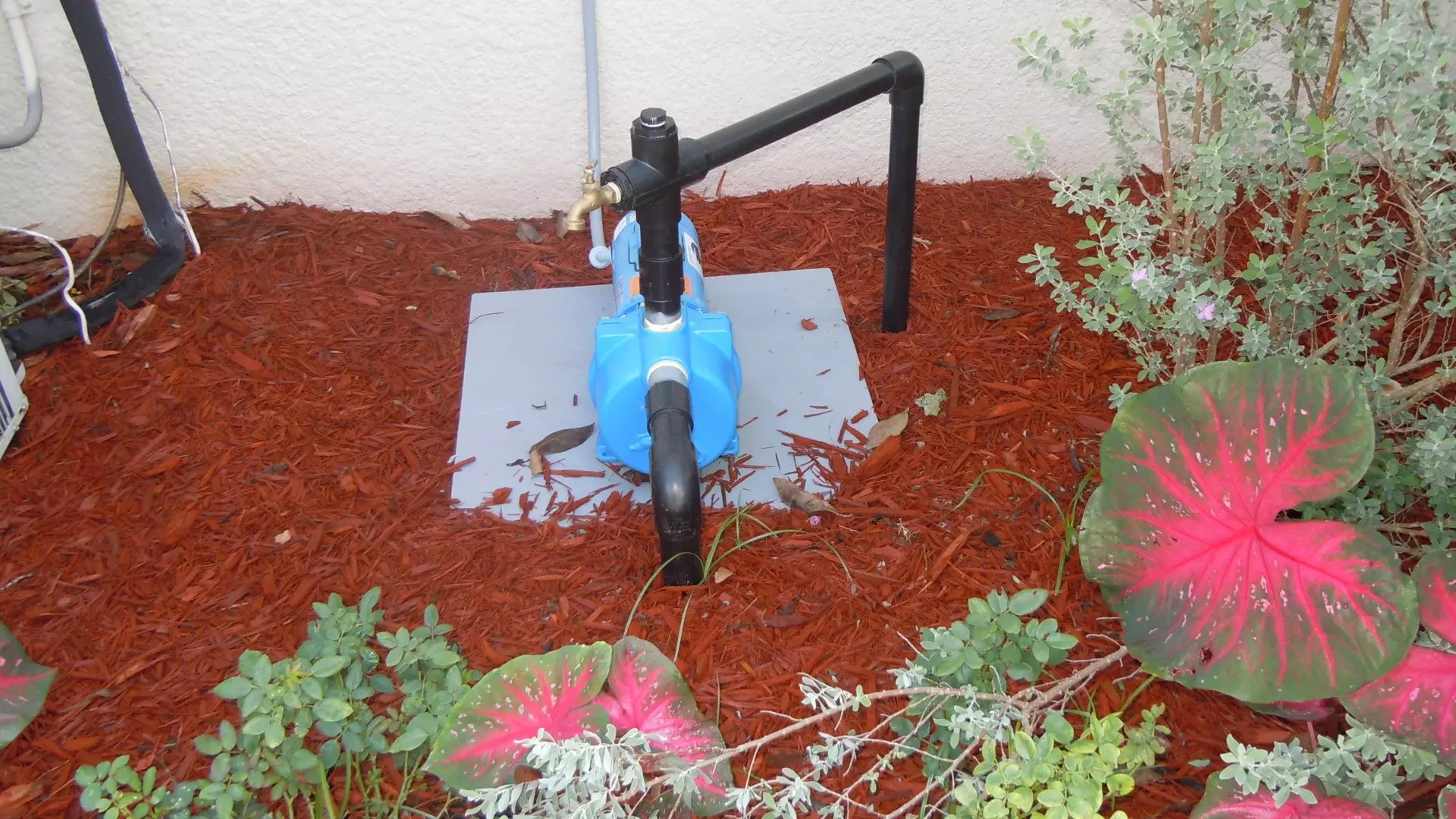 Shallow Wells for Irrigation
Shallow wells are a good source of irrigation water where possible. This well will pay for itself in a very short period of time. We also install iron sequestering systems and have iron removal products as well.
To schedule a visit for shallow well drilling services or to learn more, get in touch with the team at Dunham Well Drilling, Inc.